Gems are effective in physical and mental diseases
For many centuries, gemstones have been use to improve our lives. A long time ago, gems were used by most of the King Maharajas not to show their monarchy, but also to maintained their health and their royal lessons.

One more thing about gems is believe that most of the gems help in maintaining the energy in the body and also help in getting relief from many types of diseases.
Let us now know which gems help in keeping us healthy.
Jamunia (Amethyst)

There are many physical benefits of this stone. The wearer of this gem gets courage and peace. It also helps in keeping the holder away from any kind of disorder and addiction. Along with this, O Amethyst gemstone is also use in the treatment of many diseases.
Pearl
Pearl is use for balance, relaxation, happiness and positive energy of the body. It is also use in the treatment of digestion, fertility and heart diseases. This gemstone is also use in many beauty products to enhance skin diseases and beauty.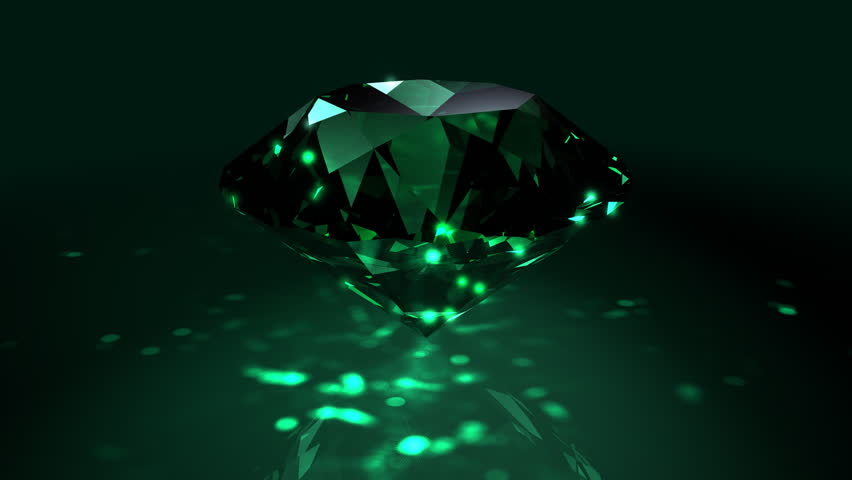 Emerald
Wearing this gemstone gives peace of mind and also keeps the holder away from many diseases of eyes, back pain and heart.
Coral
This stone is wear for mental peace. Through this, the body and nervous system of the holder remains under control, due to which the holder is protect from many diseases.
Tiger Eye
This gem looks exactly like the eyes of a lion, that's why it is called Tiger's Eye. The wearer of this gemstone get mental peace and strength, and with its help, the ups and downs in relationships can be avoid.
Where to buy?
Astroeshop is the place to buy gemstone. We are providing only genuine and original gemstones. Which are energize by the world's top Astrologer Acharya Indu Prakash Ji.