Astrological remedies for Diabetic Patients, follow these to cure it.
Today diabetes means that diabetes is an epidemic in almost every household. In the past the disease was genetic only, but now because of the declining lifestyle, adults and children are beginning to develop diabetes. The main causes of diabetes are many factors such as poor diet, work stress, depression, overeating. The disease is incurable, but it can be controlled by improving medicine and lifestyle. Diabetes occurs when the amount of insulin in the body becomes too low or uncontrollable.
The disease has not been known for a long time. Its main sign is that the wound does not heal for a long time. These days doctors recommend that even a healthy person should be tested for diabetes at least once a year after 30 years. Especially those people should make in their family the diabetic parents.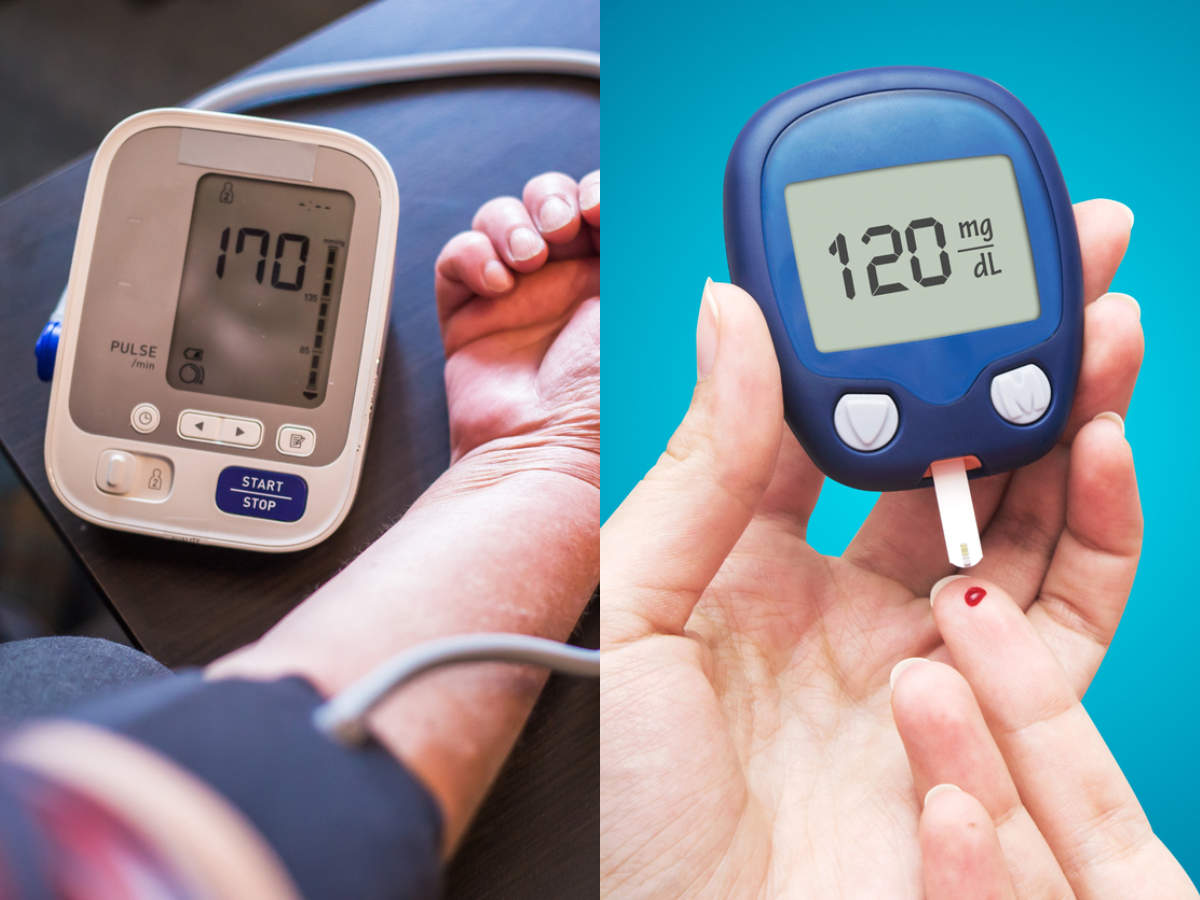 From the point of view of astrology, where two or more male planets are sitting in Cancer, Scorpio or Pisces in the human horoscope, then there is a strong chance of diabetes. If Jupiter is in the sixth floor with Ascendant and there are many bad planets in Libra, then it could be diabetes. Venus and the corrupt Moon with powerful planets that indicate diabetes. If the yoga of the Moon, Venus, Mars, Sun is in the horoscope then you are more likely to get diabetes. What is the remedy, to control diabetes, one should wear the Ascendant gemstone. Diabetes can be controlled by wearing red coral and yellow topaz. Regular practice of yoga, pranayama, meditation keeps diabetes under control.
Want to know more about the remedies? you can contact with the world's best astrologer Acharya Indu Prakash Ji.