The answer to the great questions related to your children will be found here
One of the most frequently asked questions from astrologers and palmists is related to children. Most people ask how many children they will have, how many daughters they will have and how many sons they will have. These questions are often asked by both married and single men and women at the same time. The exact answer can be given by looking at the palm of the curious person's hand, but for this it is necessary for a palm artist or a world best astrologer Acharya Indu Prakash Ji, a skilled and careful teacher. So let's find out what palmistry says about baby yoga.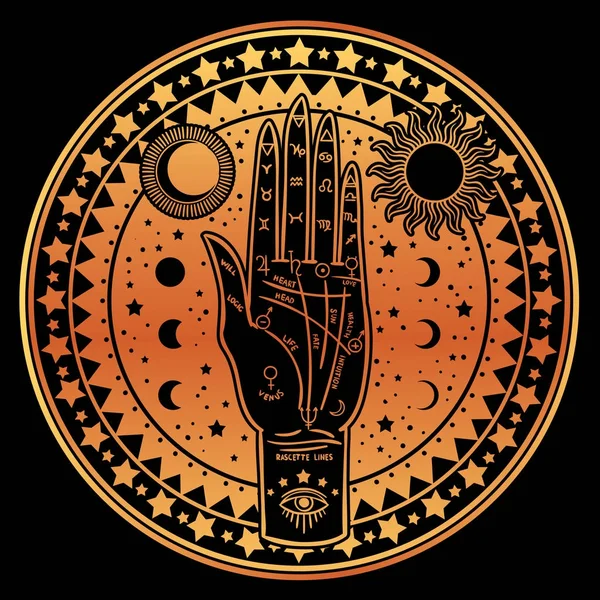 In Hasta Samudrik Shastra, the line of descent is the root of the little finger at the top of the Mercury mountain.
A horizontal or horizontal line from the outer edge of the palm is called the wedding line. Broadly, the wedding line divides Mount Mercury into two parts.
The straight lines at the top of the wedding line and between the root of the little finger are the lines of interest. These lines should be clear, red. Ideally, the interest lines should not be too deep. The idea of offspring is also made up of lines on the mountain of Venus. As libido and sexuality are also seen on Mount Venus, so children should be considered from here.
Interest lines can be easily calculated if read closely. Despite having so many lines this way, there is an opportunity for one to have as many children as possible.
Black and straight lines are the hallmark of a son and a thin, soft, thin line indicates the number of daughter and child. The lines of interest should be clear, flawless, not cut. This makes baby yoga great.
An island sign in a child's line indicates a child's poor health. Having genital warts creates barriers to getting a baby. Broken genealogies can rob children of happiness. The interest lines go from the bottom to the top. If its ends are divided into two parts, then the child must face great problems and suffering. A red rash on the reproductive tract indicates poor health and short life span of the baby.
If you also want to know the exact prediction of future, child, career etc. Then you must contact with the world best Astrologer Acharya Indu Prakash Ji.