If you plant these plants on Deepawali, there will never be a shortage of money

Diwali is the day of worship of Goddess Lakshmi. There is a classical belief that on the night of Deepawali, Goddess Lakshmi travels on the earth and gives the result of her devotion to the devotees. That is why on the night of Deepawali, people wait for the arrival of Lakshmi by lighting lamps in their homes. Various measures are taken to please Lakshmi on this day. Many plants also have the power to attract money.
Let us tell you about some such plants, which should be planted in the courtyard of your house on the day of Diwali, there will never be a shortage of money.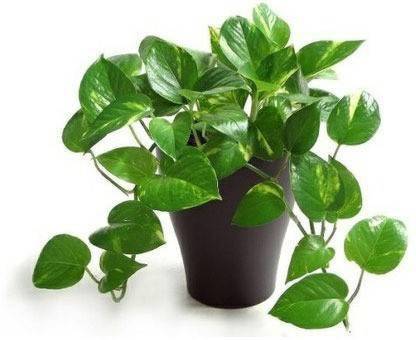 Money Plant: This plant lives in many houses. Actually its bell runs. It is considered auspicious to put it in the house on the day of Diwali. It has great importance in Indian Vaastu and Chinese Feng Shui. On the day of Deepawali, planting money plant in an earthen pot in the north direction of the house increases the inflow of money. As its vine grows, your wealth also increases.
Crassula: It is also called jade plant. Crassula is a plant with small padded leaves. Put it in the eastern direction of the house on the day of Diwali. Due to this, money keeps coming in continuously. There is never any shortage of money. Along with this, if money is stuck somewhere, then it also starts coming. This plant also gives progress in career.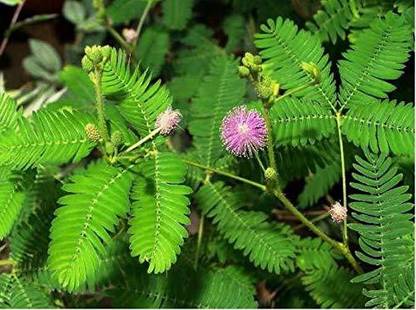 Shami: Shami plant attracts money like a magnet. Bring it at home on the day of Diwali and offer fresh water daily. In the evening, put a lamp of ghee near the plant. This will soon increase your wealth. Where this plant is found, there are limited expenses. This leads to debt. This opens the way for money to come. Snake Plant: The leaves of the snake plant look like a snake spreading hood that is long, green and has yellow spots on it. This plant is a powerful medium to attract money. It also has great importance in Vastu Shastra. It not only increases cash flow but also absorbs negative energy.
Peace Lily: The Peace Lily plant is also known as the Fortune Plant. According to Feng Shui, this plant awakens sleeping luck. Planting this plant on the day of Diwali is very auspicious. Goodluck comes from this. Money keeps coming in. It also supports a lot in career.