Head of the house Jupiter is bad, so there will be no peace in the house
We often see in our surroundings that in some families people live peacefully with a lot of harmony and harmony with each other, but in some families, there is a sound of fighting day and night. Ever wondered what is the reason for this. Bad Jupiter can be the reason for such family disputes.
When the planet Jupiter is bad in the horoscope of the head, then it is very important to have happiness and peace in any family. If there are disputes between the members of a family on a day-to-day basis, then the major reason for this can be that the planet Jupiter is in a very bad position in the horoscope of the head. In Vedic astrology, the planet Jupiter represents not only marital happiness but also mutual harmony, harmony, happiness and rituals in the family. If Jupiter is retrograde in the birth chart of the head, it contains malefic planets, is situated in the enemy sign or is set, then such a person does not carry his family along with him. Tries to play his way on everyone. He wants to establish a monopoly. He wants the whole family to obey him, even if it is wrong. All the family members start hating him in order to get his point across.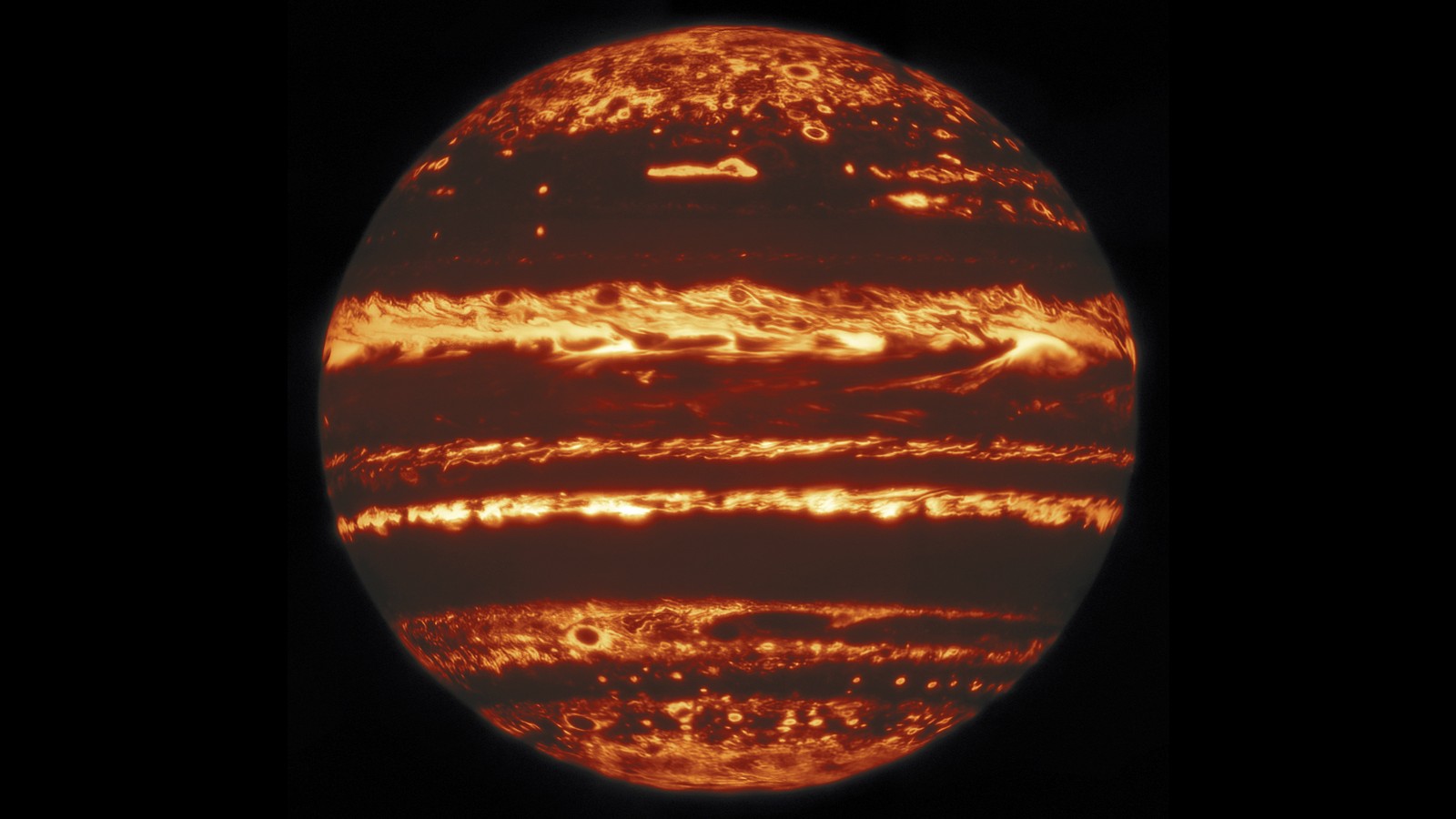 How to remove Jupiter's defect In this situation, it is very important to remove Jupiter's defect. In such a situation, measures are taken to make Jupiter strong. For the strength of Jupiter, the head or any member of the family should start fasting on Thursday. Feed seven yellow ripe bananas to the cow on every Thursday.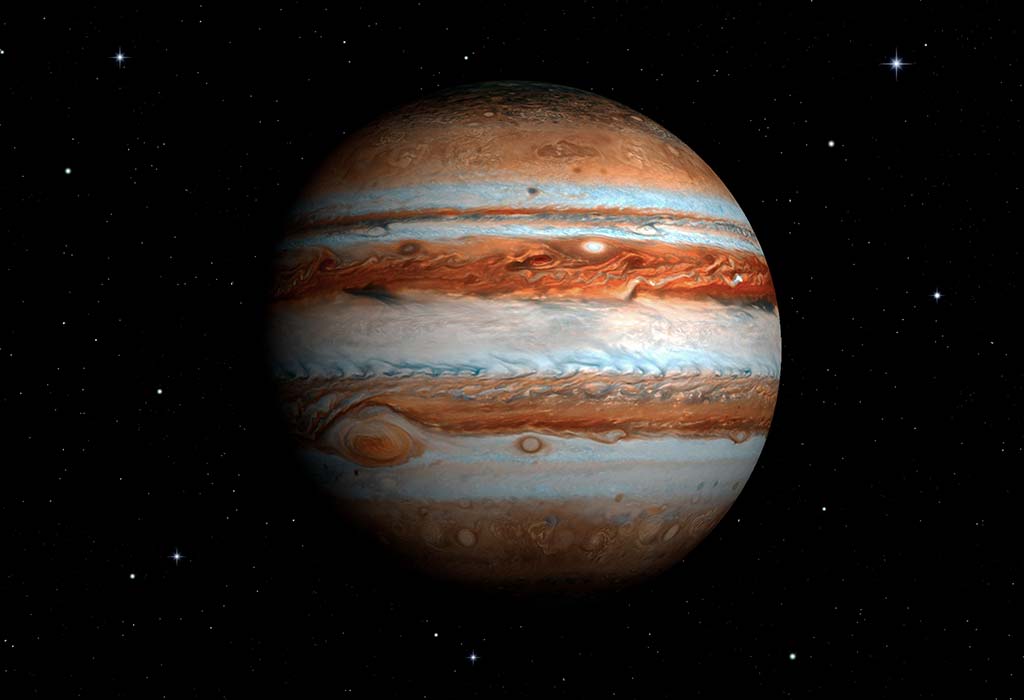 Anoint Lord Shiva with raw milk and offer it in the temple of Dattatray on Thursday by placing a lump of turmeric in a quarter of a gram of gram. Make saffron rice and feed it to poor children on Thursday. For family happiness and peace, anoint Lord Shiva with raw milk every day.
The defects of Jupiter are removed. Worshiping Lord Laxmi Narayan with yellow flowers brings happiness and peace in the family. By observing Poornima fast, family happiness is attained. By doing regular service of banana tree, the defects of Jupiter are removed.