Get beauty, prosperity and child happiness from trees.
The rainy season is going on these days. It's time for nature to smile. It is time for the trees and plants to flourish. Whatever plants are planted at this time, they thrive well without any extra care. Therefore, a large number of plantations are done these days. Do you know that trees and plants not only give us fruits and flowers along with oxygen, they also solve many problems of our life. Yes, like Indian astrology, there are many people who believe in Chinese Feng Shui.
You can live a happy and prosperous life. In Feng Shui, different species of plants are related to different problems of human beings. Which you can apply according to your troubles and lead a happy and prosperous life. Since the rainy season is going on on this day, the plants planted by you will flourish and your problems will be resolved quickly.
What are the benefits of a plant that will get stability from acacia? Apricot (apricot) can complete the desired work. Begonia increases the internal energy of the body. Chrysanthemum gives long life. Your honesty will increase with Sanauvar. Delphinium (plant with blue flowers) increases mental concentration in a great way. Students must apply it. This plant also enhances decision making ability. Gardenia (shrub plant with yellow or white flowers) increases your strength and courage. Hibiscus plant gives economic prosperity. If you want to be popular among them by making more and more friends then plant a jasmine plant. Jennifer's plant increases endurance. Lily plant makes you powerful.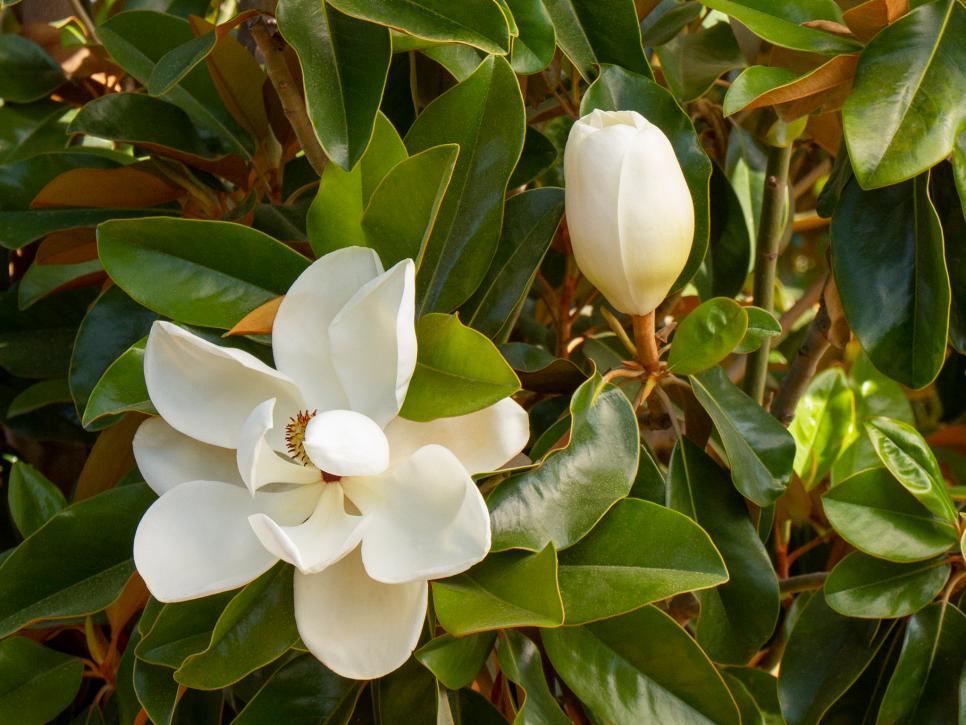 Lotus plant increases willpower and perseverance The lotus plant increases willpower and perseverance. Magnolia (a tree with white or pink flowers) grows in popularity. Old man plant is planted for long life. Orange plant increases prosperity and wealth. The orchid plant offers patience and tolerance. Peach brings friendship and sweetness in relations. Pear plant is known for its longevity.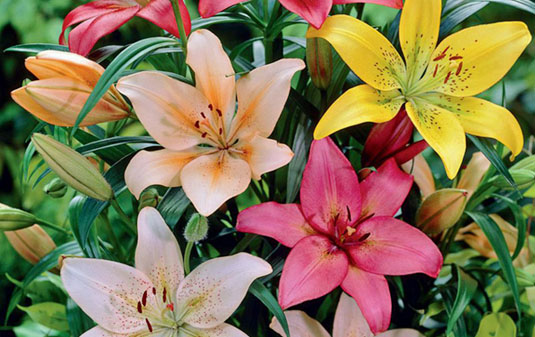 Lily gives courage and patience. By planting peony, you can increase wealth and opulence. Deodar plant provides long life. From figs you can get beauty and youth. Pomegranate tree increases virility and provides excellent child happiness, you can plant a rose plant to enhance your beauty. Water Lily bestows courage and patience. There are many such plants that can be of use to you.