Follow these easy tips for good cash flow in business
Being successful in business has become challenging in today's tough competition era. Many times a person works very hard to advance his business but he is not able to succeed even after lakhs of efforts, while some people take the business to the top by earning more profit in less effort. Know why this happens? Actually, many factors work behind the success or failure of any business. One of them is the Vastu of your shop, business office or establishment.
Business has a lot of impact According to the principles of Vastu Shastra, not only inside the shop, but also outside and around it also has a great impact on the business. If the entrance of the shop, its size-type etc. is wrong, then you will have less profit, more loss in business. Therefore, by adopting some simple Vastu principles, you too can take your business to the heights. Let us know what are those main principles.
Follow these easy tips
Do not take such a shop at all, whose north-east corner is cut off. Because north is the direction of wealth and east is the place of God. Wrong entrance can cause damage. Therefore the entrance should never be in South-East, North-West, South-West. North-east or north or east is considered the best entrance.
There should be plenty of natural light in your shop. Along with this, sufficient amount of air also kept coming. The slope of the shop floor towards North-East is considered auspicious. Business runs well in the shop where the south side is raised.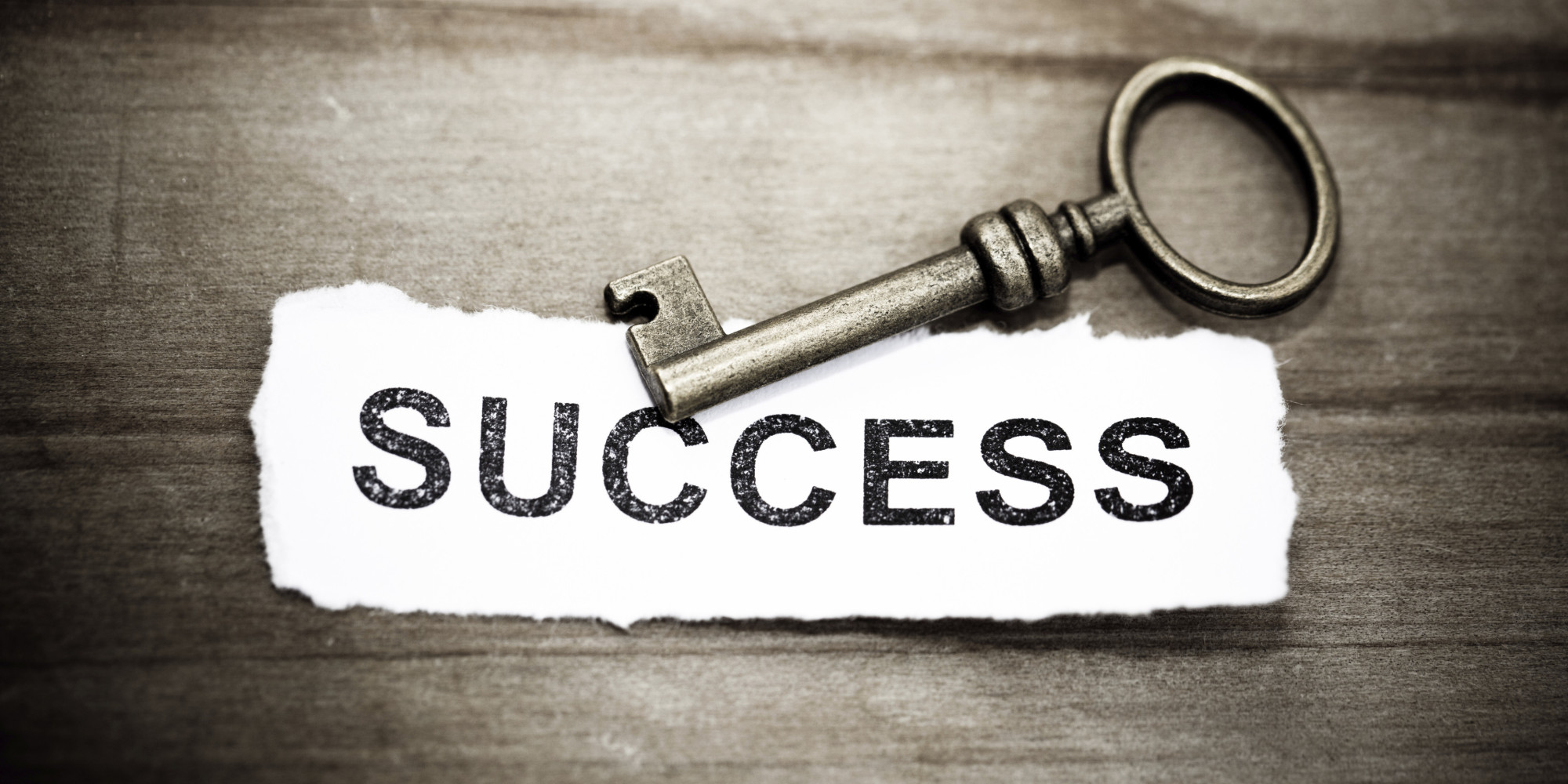 In these ways, peace remains in business
If the western side of the shop is raised, then there is peace in business. That is, there is no loss, but relatively less profit. It is auspicious to keep a glass vessel filled with water in the north-east corner of the shop. This leads to good cash flow.
Light items should be kept in the North or East direction and heavy items in the South or West direction in the shop. If possible and your business matches, then music should be played in the shop in a low voice. Do regular cleaning of your shop, office etc.
Do not keep unnecessary atlas, garbage hoarding. It is very important for the shop owner to be gentle with his subordinates.