Feng Shui Tips: Improve Your Bedroom Life With These Tips.
Due to increasing busyness and busy life, your bedroom life has become very bad and a lot of quarrels have increased in the house, so adopt Feng Shui tips and make your personal life beautiful not from today itself. Believe me, the quarrels in your bedroom will stop and you will return to the world of your old love.
These are effective tips, keep pictures of love birds or duck couples in the bedroom. Hang flute type things above your bed. Your bedroom should not be dark at all. There should always be candles, flowers or your picture on the bedroom table.
Take special care of these things, never keep any aquarium in the bedroom. Never leave utensils on the dining table after eating. Always keep notes in your money bag, not coins. Always keep your bedroom window closed while sleeping. Do not place your bed next to the window. Do not keep a picture of water in the bedroom.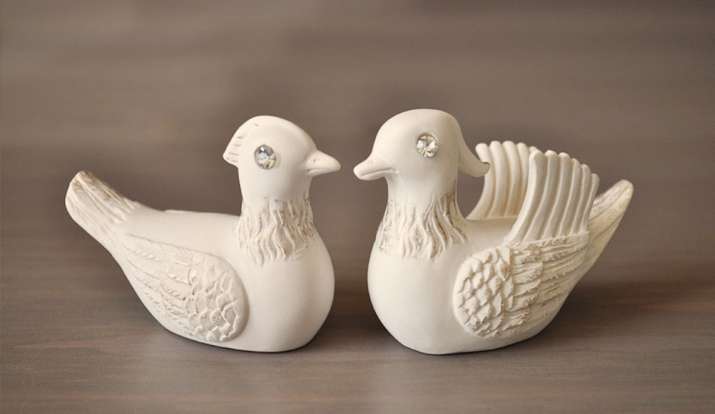 Take care of these things, bed sheets and bedroom curtains should be of light colors. If you keep any thing in the room, try that it should be in pairs like a picture of a duck, a fish. Never put pictures of violent animals in the house, such pictures increase the anger inside the human being. You can put pictures of horses and dogs in the house, it gives you power.