Double fate line is not always auspicious, know why?
In palmistry, it is generally considered auspicious to have a double of any line. It is said that if another line runs parallel to an important line, then it is called a supporting line or auxiliary line. If any other line runs parallel to the life line, then it is considered as a double life line. On having such a line, a person gets someone's support in life and he gets out of all his troubles soon.
But if we talk about the fate line, then the matter is a bit different here. If a person has a double fate line in his hand, then it can also put obstacles in the way of luck. In some ways, the double fate line also acts as a support, but in most situations, having a double fate line is not a good sign. Let us know in detail-
If the fate line in the hand of a person is coming out of the wrist region and reaching the mount of Saturn and parallel to it another fate line is running, then the situation of spending twice the income of such a person is created. If the second fate line parallel to the fate line starts from the life line, then the person has to suffer a big loss of money in that age year of the life line from where it starts. If the second fate line parallel to the fate line is starting from the head line, then the person's luck gets upset at the last moment. His works come to a complete completion stage, but stop. This causes great mental stress to the person.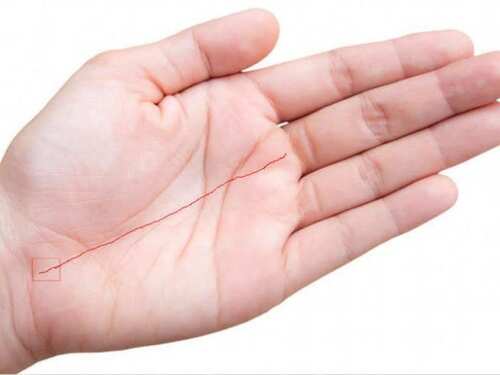 If the second fate parallel to the fate line is running from beginning to end and coming together at the end point, then the person gets success in any work with delay. If there are two fate lines in the palm and one of them is torn, then the person has to face big troubles many times in life.
These are auspicious coincidences – Some palmists of western countries connect double fate line with double income.
If the double fate line starts from the mount of Moon, then the person becomes rich and earns money especially from abroad, but such a person is not satisfied in his married life. If the main fate line is long and the second fate line is short, then it supports the person by becoming a helper. Such a person gets support from wife or female friends. If both the fate lines are exactly the same and have deep redness, then the person never lacks money.