Today, despite all the happiness people have, they are worried about something or the other. In such a situation, you can simplify your life to a great extent with some Astrological Solutions.
Today's time is such that the one who has every comfort and facilities, has to face some problem in life. People take various steps to maintain peace in their life. In such a situation, today we are going to discuss those problems about which people want some solution from somewhere. Let us know, that the solution of these problems from the world's best Astrologer Acharya Indu Prakash Ji.
Astrological solutions and remedies by Acharya Indu Prakash Ji
Poor health of parents in the family
People are always worried about the health of their parents. When this happens, the atmosphere of the family also remains very sad. If you are also troubled by this problem, then you have to find a simple solution for this.
Remedy– On Monday, mix a little Ganges water in pure water and offer it to Shiva, while offering water, chant "Om Namah Shivay". If possible, do Rudrabhishek. Everything will be fine.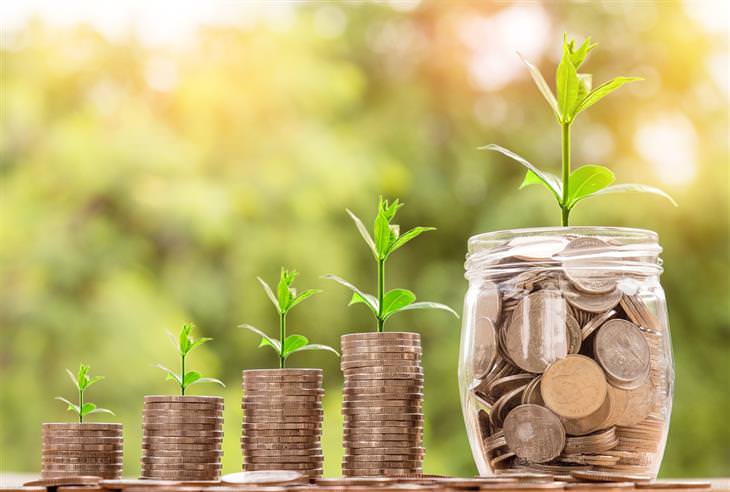 Poor financial condition
During the Corona period, most people have either lost their jobs, or people have no employment left. Apart from this, many people complain that despite having money with them, their expenses have broken their back. In such a situation, you can get rid of this problem with an easy solution.
Remedy– Every Thursday, shed two knots of turmeric in running water. Also, never cut green plants.
Lack of concentration
This is a problem that most of the people are facing in today's time. Due to this many times they have to face loss in work also.
Remedy– For a few days, focus your attention on Bhajan-Kirtan at home and recite Sundar Kand.
Astrological solutions for Dispute with mother-in-law
It is not a big deal to have quarrels in the family over anything. At the same time, even a girl who got married has to face these things often while making her place in the new family for a long time. In such a situation, if you do not get along with your in-laws or mother-in-law, then you can take an easy solution.
Remedy– Offering a little jaggery in water every morning to the Sun God makes married life happy. Also, by applying a wipe of saltwater in the house every day, the discord between husband and wife will also be pacified.
If you are suffering from such problems and issues in your life, you can take advice from the world's best Astrologer Acharya Indu Prakash Ji His knowledge and experience can solve your problems by following simple and easiest remedies. You can book an appointment with Acharya Indu Prakash Ji, to know more about your daily life problems.